01
Concept
For companies that have ideas but need a clear strategy and estimated roadmap. We are interested in cultivating long-term partnerships to achieve business goals through software development. Start using business analysis, lean startup coaching, and design thinking.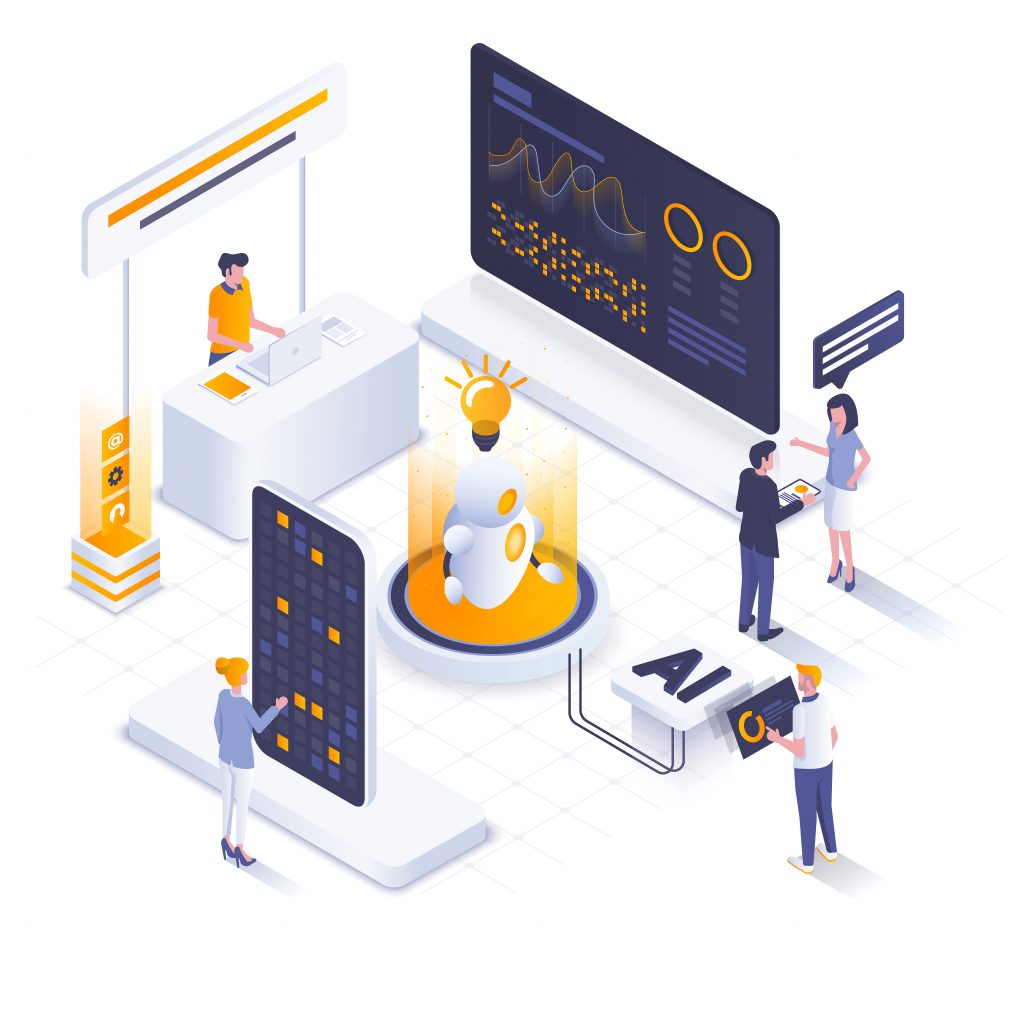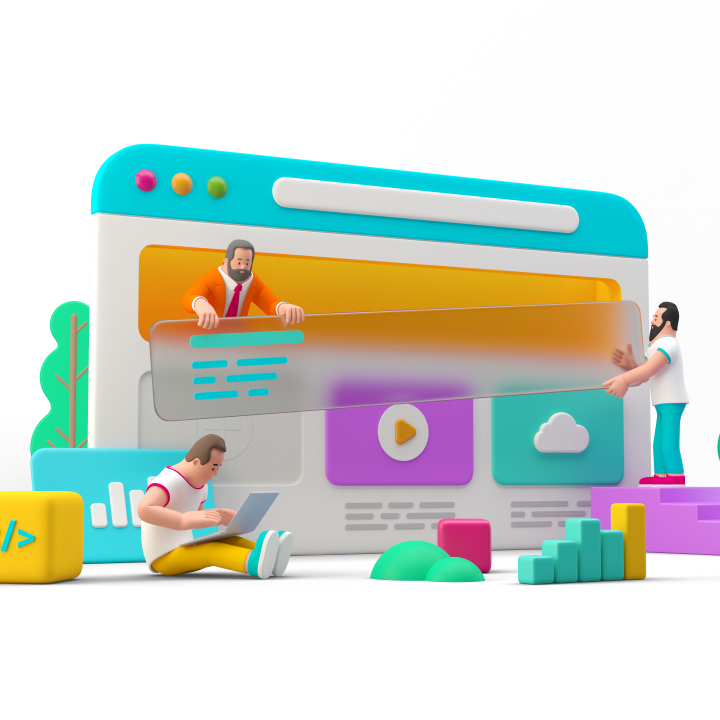 02
Prototype
Suitable for companies that need clickable product versions. Hire experienced development team and CTO, they will provide basic functions and user design expertise.
03
MVP
You want to have a basic version of a product that can be distributed to early adopters and investors. Accelerate product development by hiring an experienced MVP design and development team.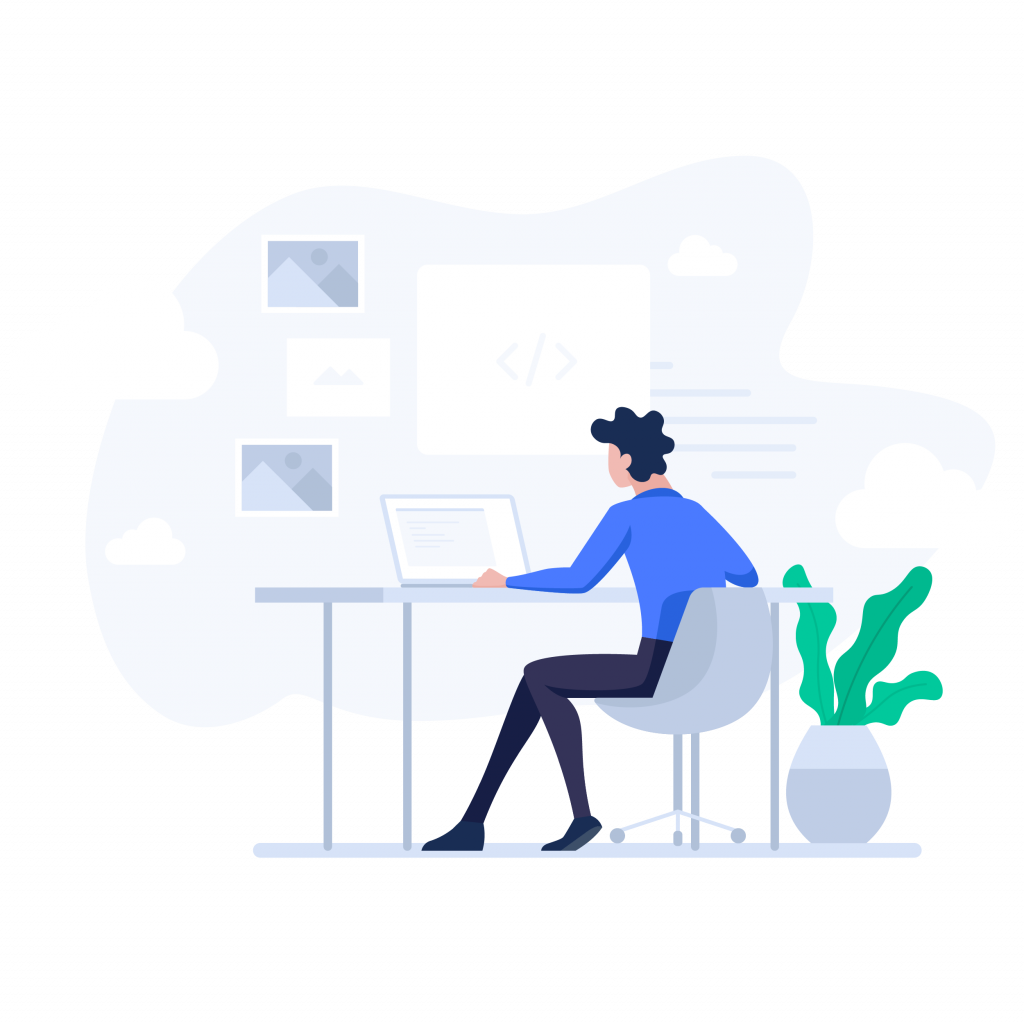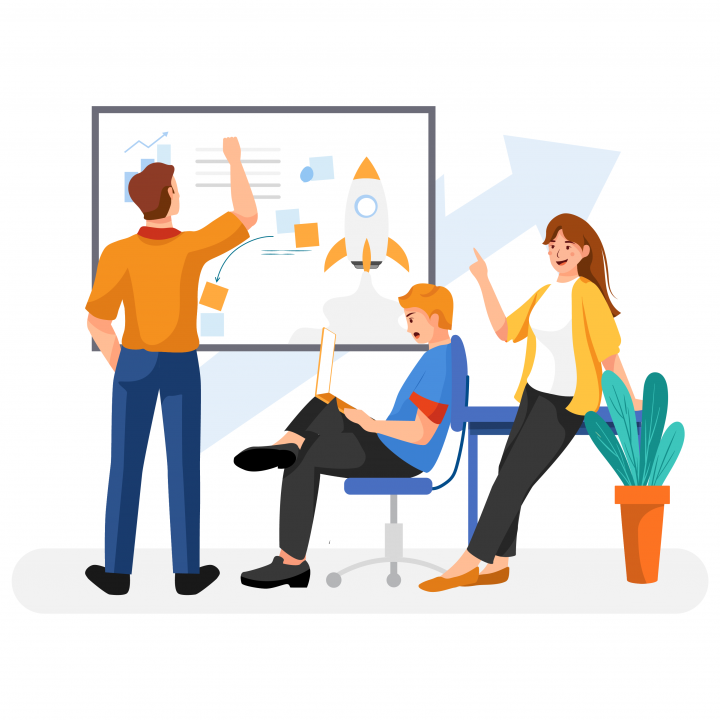 04
Full Product
You already have a minimal viable product-it's time to build a complete version. Analyze customer feedback and develop all functions and interfaces with award-winning software developers.
05
Scaling
The product has successfully entered the market with the full version. You want to develop and attract new users through innovative updates. Get a dedicated team of developers to expand and maintain your project.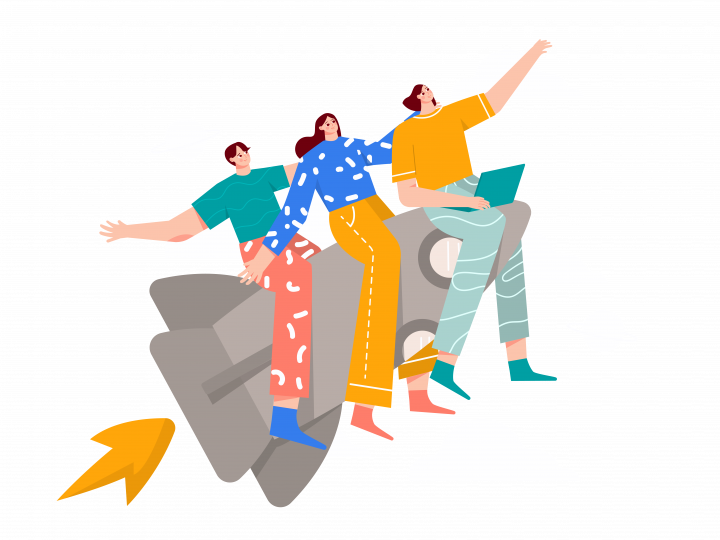 Let's bring your
ideas to life