Welcome to Our Digital Home.
If you're interested in our story, our team, or the way we work, then you've come to the right place.
About DevOcean Technologies:
DevOcean Technologies (Private Limited) A high-end Software Company with a singular focus — to benefit our clients, their people, products, and services.
DevOcean Technologies is a boutique Software development agency. We differentiate ourselves by building strategic long-term partnerships with our clients and providing exceptional quality services at all stages of the Digital product lifecycle.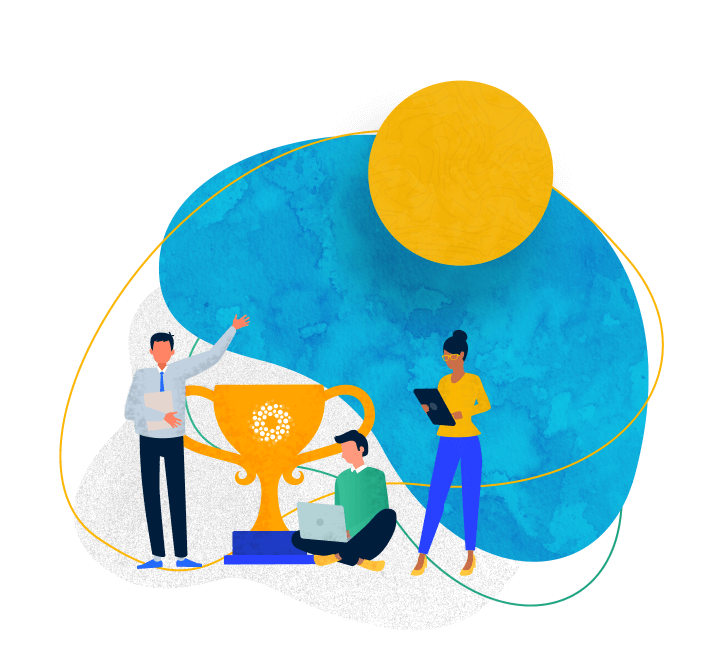 Our approach to working with customers is based on the philosophy of painless software development. We focus on high product quality while making the development process beneficial and enjoyable for all interested parties.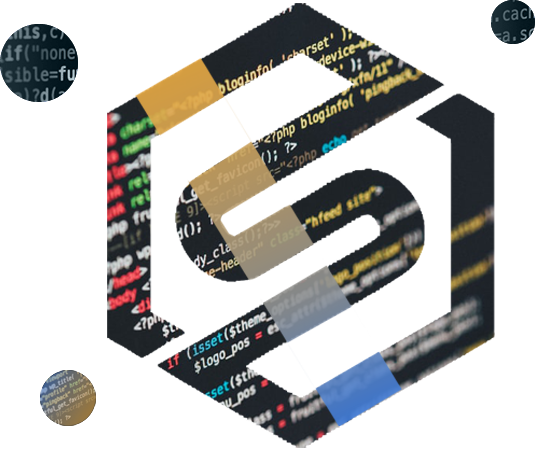 Seniority
Teamwork
Process
Cooperation
Innovate Your Way.
Why Wait for Your Audience to Find You?
It is no longer enough to turn a good idea into an effective application. You must strive for excellence by transcending your ideas beyond the finished product. At DevOcean Technologies, we combine software development services with custom UX design and full-service digital marketing. Our unique all-in-one organization aims to revolutionize the industry and ensure that our customers' products not only survive but also flourish!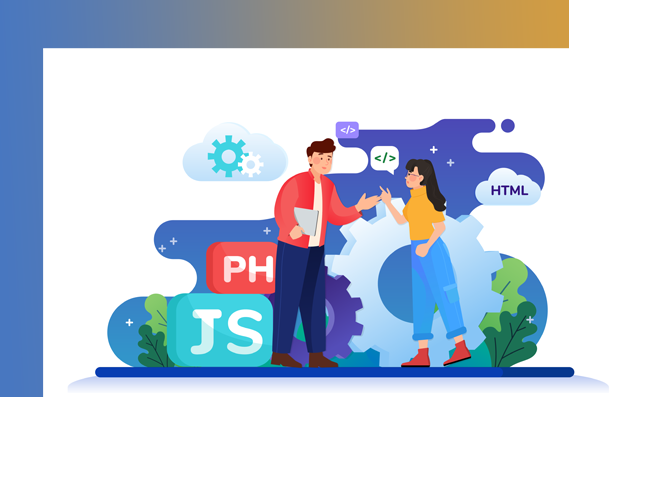 // Experience. Execution. Excellence.
What We Actually Do
Custom Software Development Services
DevOcean Technologies is the partner of choice for many of the world's leading enterprises, SMEs, and technology challenges. We help businesses elevate their value through custom software development, product design, QA, and consultancy services.